Whether you wish to book a private or commercial photoshoot, you will receive stunning photos, a high quality of service and clear pricing with no hidden costs.
LOCATION
The photoshoot can take place in a location of your choosing. Alternatively, if you would like some suggestions, we know of many excellent locations which we can recommend.
PRICING
A £2000 photoshoot with Phil Hatcher includes:
• A pre-shoot consultation to ensure we understand your requirements in order to provide you with the best possible results
• A two hour photoshoot (indoor or outdoor) with as many outfits or scenes as you want
• A photographer's assistant

• Up to 15 edited photos
A decreased hourly rate applies from the third hour booked.
Additional edited photos are sold at £250 each.
The complete edited gallery (approximately 60 images) can be purchased for £2500 when booking a photoshoot of three hours or longer.
Printed photos framed and unframed are available on request.
CONSULTATION
Florence, our Marketing and Communications Director, will be pleased to have a chat with you and answer any of your questions, so feel free to drop her a message
here
and she will call you back.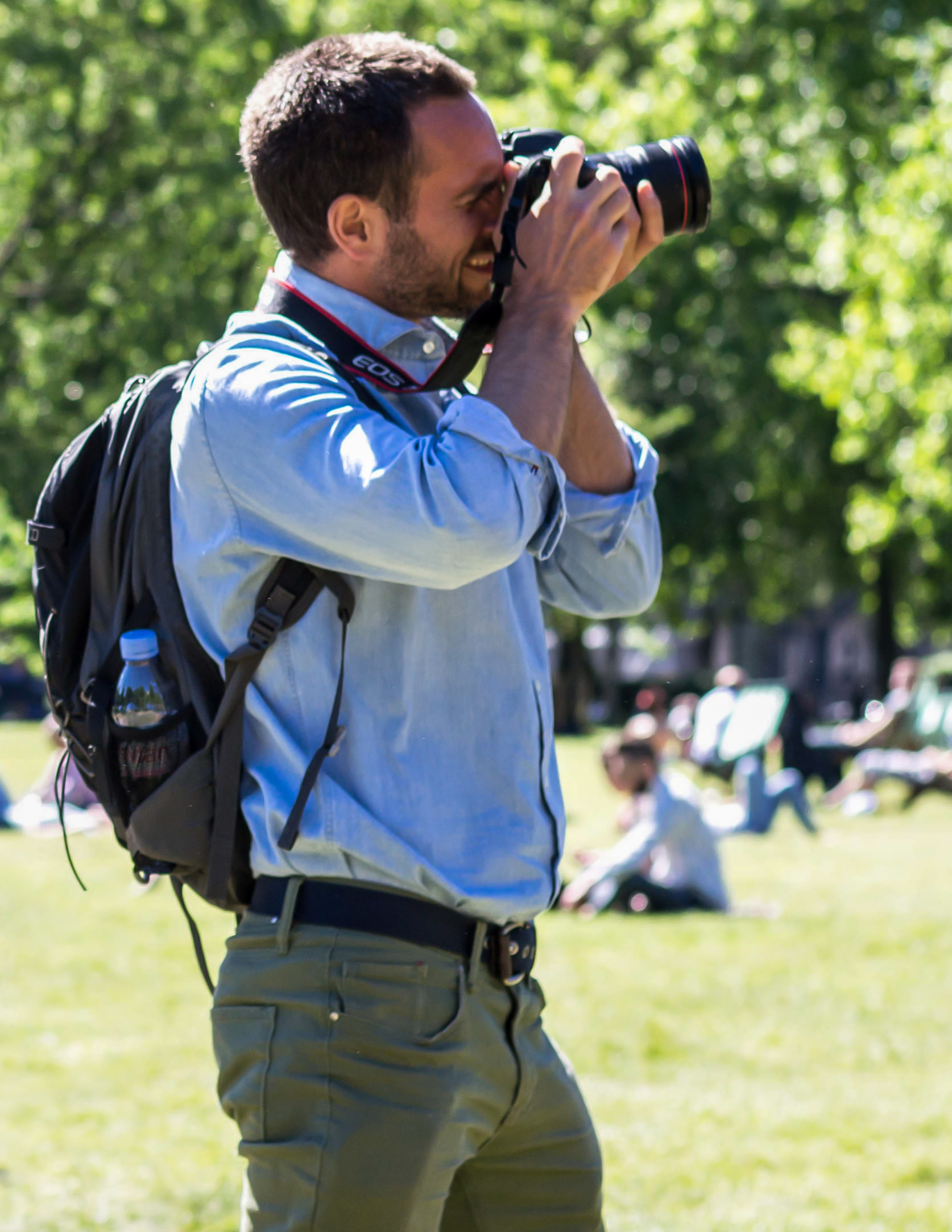 PRINTS
All photos on the website are available to purchase in a variety of sizes and frames.
Would you like to see more photos? We have a hidden gallery on the website and a portfolio of prints.
Contact us
here
and Florence will be pleased to call you and arrange a meeting to show them to you.